We Need Volunteers NOW for BFF!
Have you signed up for a shift yet?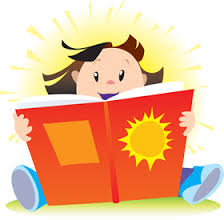 Please volunteer if you are able to - BFF desperately needs your help!
Volunteer Schedule: 
9:45 to 11:00 and 12:15 to 2:00 on Monday, Tuesday, Wednesday and Friday
11:30 to 1:00 on Thursday 
Also, anyone that could come at 1:45 on regular school hour days, would be AWESOME.
For more information and to volunteer call: