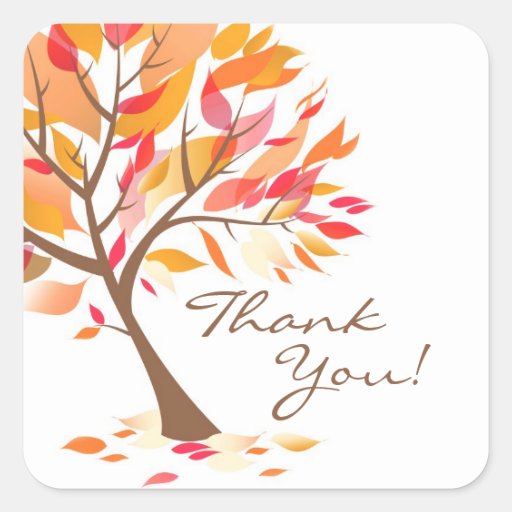 Dear Moffett Families,
I would like to take this opportunity to express my sincerest gratitude for your help in making our annual Fall Festival an incredible success.  The event on Friday night far exceeded our expectations in every way!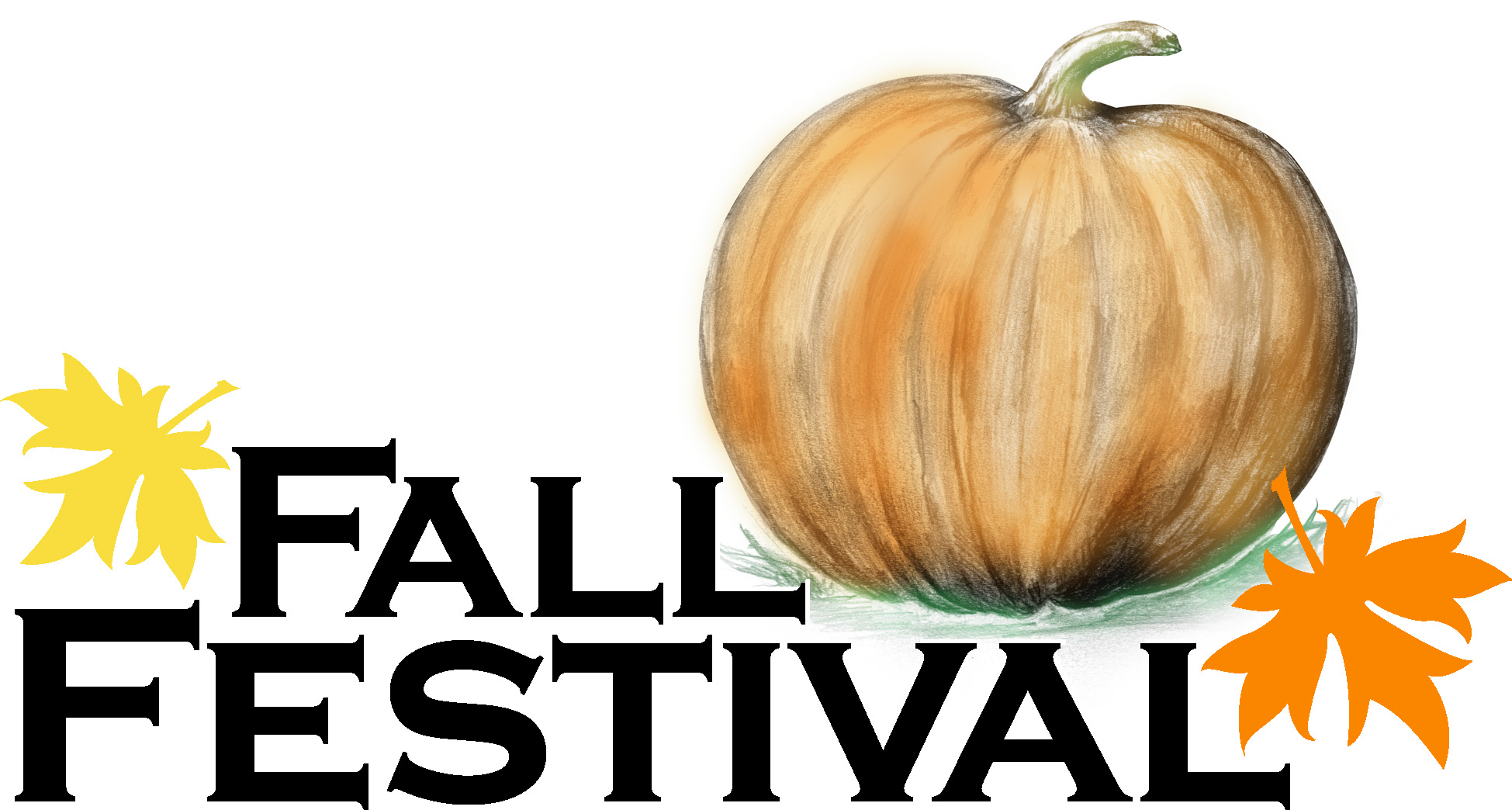 Whether you donated your time, donated items for the event or raffle, or attended the event, everyone's contributions are integral and for this, we are continually grateful. Your participation allows Moffett PTA to continue to provide amazing programs, experiences, and helps us move closer towards our goal to upgrading our technology at Moffett.
I look forward to working with you in the near future to make this a great year at Moffett for our students, families and staff.
Cheers,
Patrice Ciccarelli
Moffett PTA President